ASIAN POKER HAND CONVERTER
Add-on Hand History Converter for Pokerbros, Suprema poker, Upoker HUD, X-Poker, Poker King HUD, Red Dragon, Bingo Poker, and PokerTime.
WHAT IS THE ASIAN HAND CONVERTER?
The Asian hand converter allows you to track your online poker games and run a HUD on several popular Asian poker applications. It supports Poker King HUD, Red Dragon HUD, Bingo Poker (formally Hitea), PokerTime, Pokerbros, Suprema poker, X-Poker, and Upoker HUD. It works in conjunction with Holdem Manager, PokerTracker, and DriveHUD (integrated into DriveHUD). You can run multiple tables on these sites on your windows-based PC with the use of most popular android emulators. The converter supports LDplayer, Bluestacks, and Nox.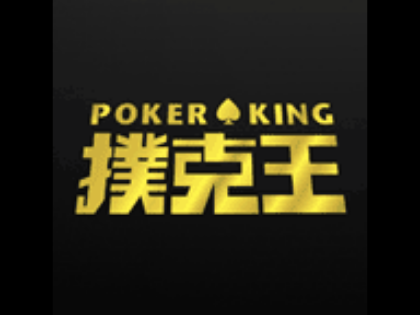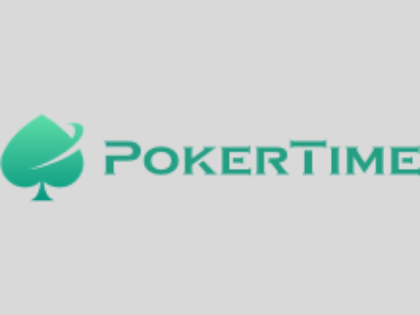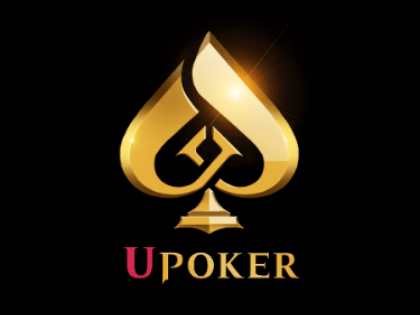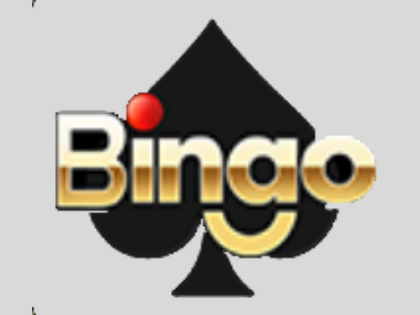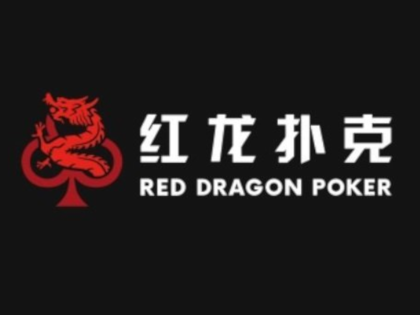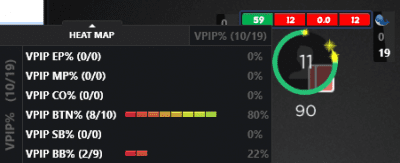 Simple and straightforward setup, and easy integration with DriveHUD (internal integration with Drivehud only). You just purchase the version you want and insert your serial and you're ready to go. Everything is integrated to work seamlessly with DriveHUD. The Asian hand converter works very easily with Holdem Manager and Poker Tracker as well, as a 3rd party application. Just launch the Asian hand converter and click start. That's it. Online manual for Asian Poker Hand Converter.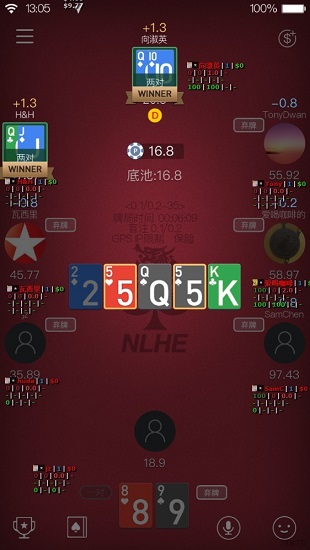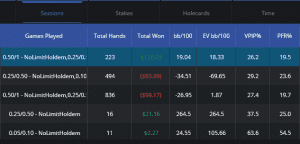 The Asian hand converter will track observed tables, as well as the game you're playing. All game types, cash, and tournaments are tracked.
ASIAN HAND CONVERTER PRICING

Covers Holdem, Omaha and All available Tournaments.
Works on Pokerbros, Suprema poker, Upoker, X-Poker, Poker King, Red Dragon, Bingo Poker, and PokerTime,
$29
---
SINGLE MONTH LICENSE
---
INCLUDES ALL STAKE LEVELS
Supports short deck games and straddles
No Auto-renewal
$69
---
3-Month License
(Save $18)
---
INCLUDES ALL STAKE LEVELS
Supports short deck games and straddles
No Auto Renewal
$129
---
6-Month License
(Get 6 weeks FREE)
---
INCLUDES ALL STAKE LEVELS
Supports short deck games and straddles
No Auto Renewal